Kangaroo Island Art Trip with Renata Wright
Thu 12 Oct to Tue 17 Oct 2023 (6 days)
$3,450 pp S/Supp $520. Non-painters take $150 off
Kangaroo Island is one of South Australia's most unique nature-based travel destinations, with native bushland, diverse wildlife, pristine beaches, local wines, and gorgeous sunsets to enjoy every day. Aussie Redback Tours have put together an art tour that will give you the opportunity to capture much of this whilst relaxing and enjoying a holiday to remember.
I have led a number of travel sketching art tours in Western Australia and South Australia, I'm passionate about  the country I live in and enjoy spending time showing other artists how I capture the unique Australian landscapes in my travel diary. My teaching methods are fun, clear, and suitable for artists of all skill levels. The full itinerary can be found on the Aussie Redback Tours website -Kangaroo Island with Renata Wright-. If you'd like more information about the above tour, contact Aussie Redback Tours on 1300 662 026 or by email on info@aussieredbacktours.com.au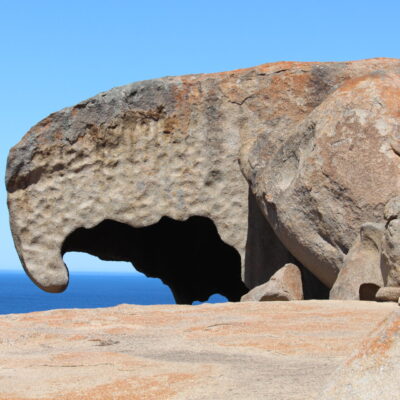 Paris and Aix En Provence, France with Renata Wright
Sunday 2nd June to Friday 14th June 2024
$6,295 pp S/Supp $2195. Non-painters take $250 off
Renowned artist and teacher, Renata Wright, leads a stimulating and satisfying tour of the best places in France – Paris and Provence. Paris will be a delight to paint with its spectacular landmarks including the Eiffel Tower, the Arc de Triomphe and Notre-Dame Cathedral. Aix en Provence is a charming and historic city located in the south of France, known for its beautiful architecture, picturesque streets, and vibrant arts and cultural scene.